I'm a professional photographer with a photo business in commercial and corporate photography, specialised in real estate, interior and aerial photography for companies, hotels, restaurants and real estate clients. I am based in Bucharest, Romania and I am available for travelling anywhere my services are needed.
Since 2020 I've also started a 360 virtual tours photography company, creating virtual tours and 360
°
 photography for hotels, real estate companies, event venues, online shops, retail spaces and others. See it on SEE360.ro
I'm in the photography business for over 15 years. Along this time I've started and developed ClubulFoto.com, the biggest photography website in Romania. It's an online photography magazine targeting enthusiasts and pro's alike, which has over 65.000 readers per month. ClubulFoto.com is online since 2010 and rolling.
I've made photography a way of life, and since the beginning of 2017 I'm also a proud photographer for National Geographic and National Geographic Traveler Romania. 
I am also member of the Skypixel community, DJI Drones Expert, Recommended Photographer and Story author.
I am based in Bucharest, Romania and I am available for travelling anywhere my photography services are needed. 
My aerial photography and movie making activity can be found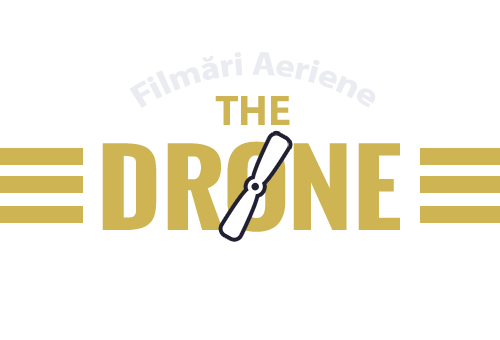 My works appeared in magazines, newspapers, books, online and offline, all around the world.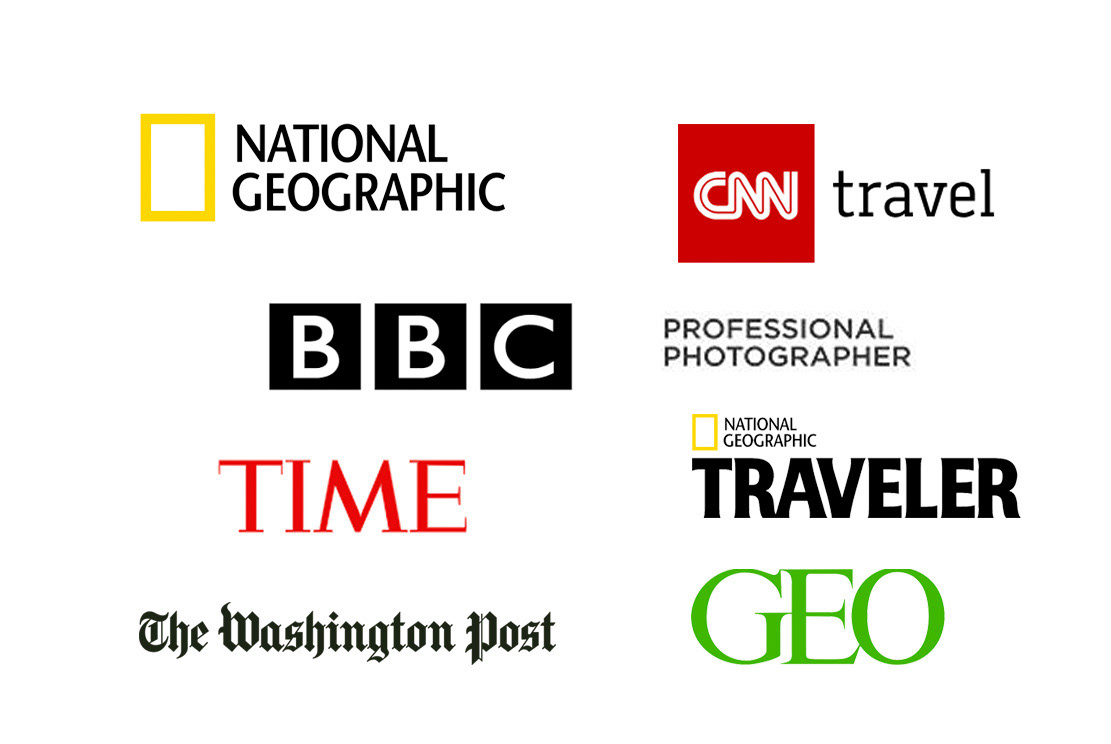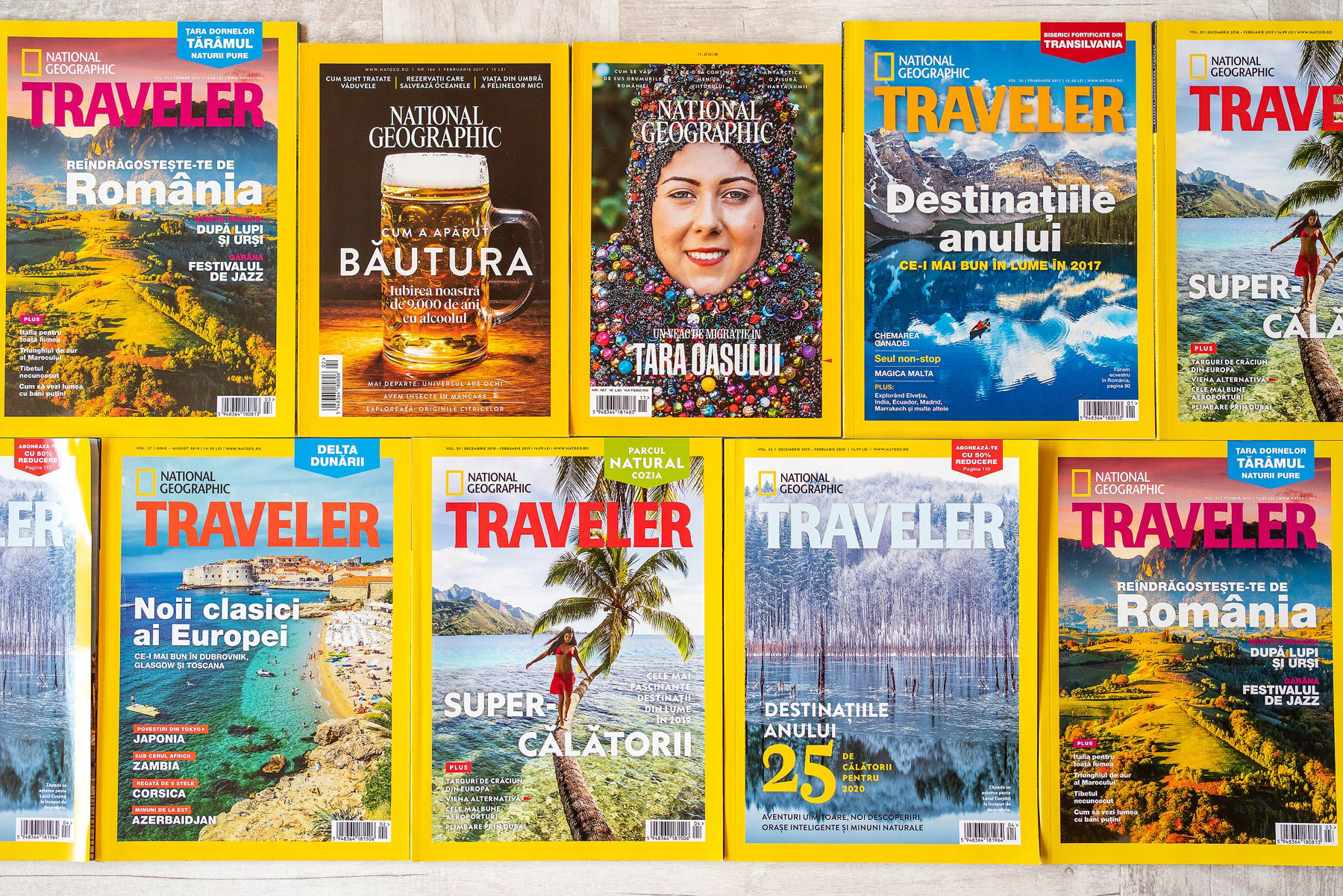 I'm working with advertising agencies, travel & leisure companies, online and offline stores, hotels & restaurants and also real-estate companies and local representatives of international car manufacturers. Some of my clients who benefit of my photography are: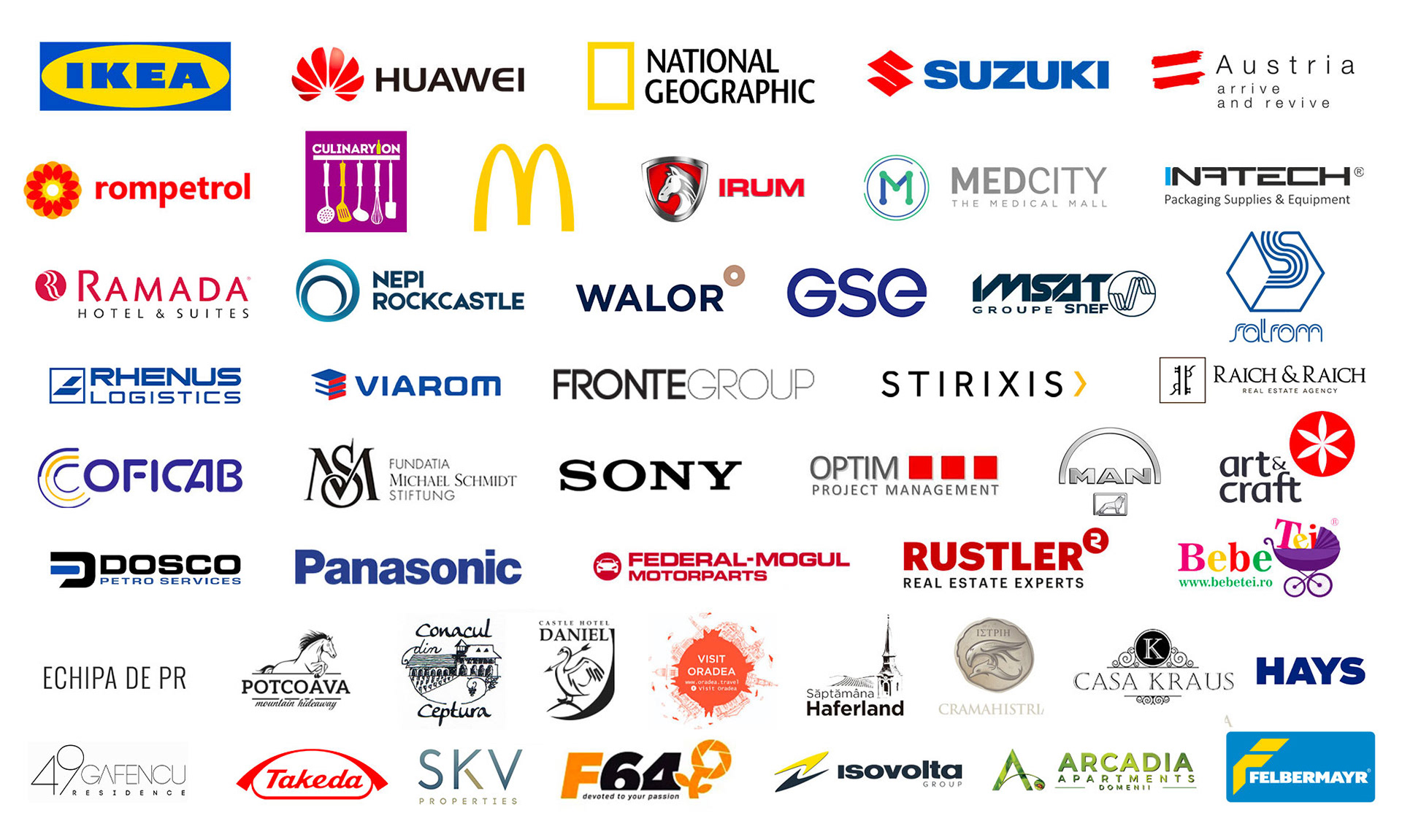 In the past few years, I've worked with National Geographic Romania, McDonalds Romania, IKEA, Huawei, Austrian Tourism Board, Sony, Panasonic, TP-Link, Kingston, Suzuki, KIA, Manfrotto and I've been an active part of the following projects: Greek Explorer, Romania Autentica, #MovedToGreece & Descopera Moldova / Drumul vinului.